Sales & Corporate Inquiries
If you have any questions about the RememberStuff® TouchScreen please fill out the form below and we will get back to you within the next business day. Thanks and hope to hear from you!
Customer Support
At RememberStuff®, if you have questions, we are here to help. Our sales and support staff can be reached at 970-459-5196, 9 to 5 MST, M-F.
Tech Support
For Tech Support Please Call our call center Toll Free: 970-459-5196 Or fill out the below form.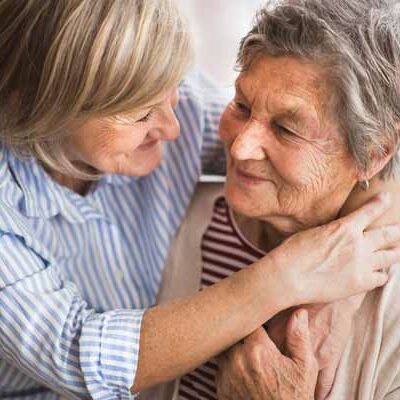 RememberStuff Contact Form