Known Bugs
---
None currently to report
---
Fixed Bugs
Fixed: 5/26/21
BUG: WiFi Indicator Bug
Date Identified: January 13, 2021
NOTES: The WiFi indicator shows strong connections when there is no connection.
TIMING OF FIX: First quarter in 2021
Recording 1 Recording 2 Recording 3 Recording 4
---
Fixed: 5/26/21
BUG: Reboot required for updates
Date Identified: January 4, 2021
NOTES: New updates may leave the HP unit with a blank screen. The quick fix is to do a physical reboot. This is a rare occurrence.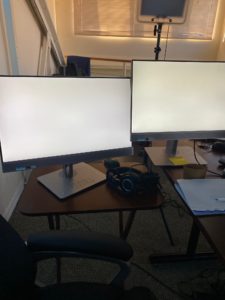 ---
Fixed: 12/14/20
BUG: Quiz
Date Identified: December 7, 2020
STATUS: The quiz is cutting off the third answer to the quiz questions where you have to scroll down.
TIMING OF FIX: 4th quarter in 2020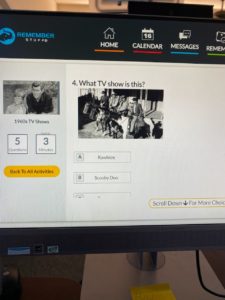 ---
Fixed: 12/14/20
BUG: Solitaire Game and Mahjong
Date Identified: December 7, 2020
STATUS: Both games are showing an ad when touching the screen and moving the game.
TIMING OF FIX: 4th quarter in 2020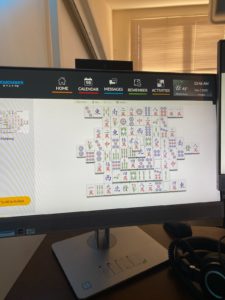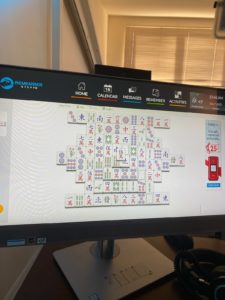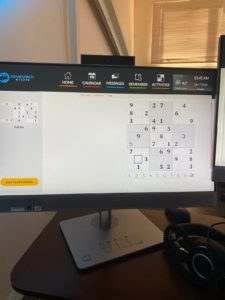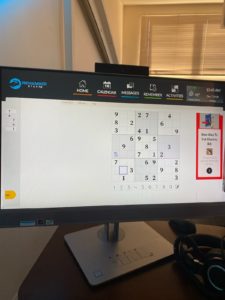 ---