From one family member to another, we want to extend
A very special welcome to you!
We hope you will stay for a while and find rest and comfort in knowing you are not alone. Any time of the day or night, we are here to help. This is a safe place, created just for you.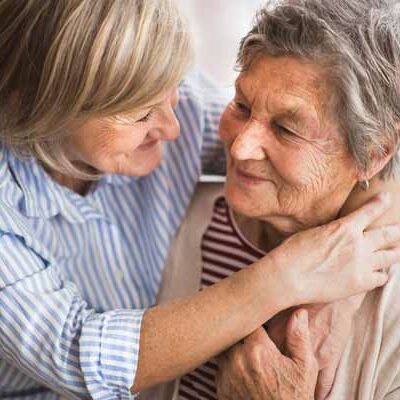 We don't have to tell you how incredibly stressful overseeing the care of your loved one with dementia is.
You are all too familiar with the frustration, loneliness, exhaustion… even despair at times. We know what that's like, too. You may also know what it's like to have a loved one call throughout the workday, interrupting important meetings, multiple times, with the same question because they don't remember they've already called you.
Yet you dare not ignore a single call because any of those calls could be "the" urgent one.
And then going to bed after a long day, exhausted, yet either not being able to go to sleep or else waking up in the middle of the night. Worrying. Stressed. Asking yourself, "what is the best next step?".
But you are determined to help your loved one maintain their independence and sense of dignity as long as you possibly can. And because we went through the same journey over a 30-year period, we developed an innovative and easy to use tool to help you along your journey. That tool is called RememberStuff®.

Less Stress, More Engagement
RememberStuff® is a stand-alone, completely self-contained unit or kiosk that allows you, the family member, to stay connected, interact with, and retain an important and personal role in your loved one's life.
If he or she is transitioning into a care community, be it senior care, independent living, assisted living, or long-term care, you can continue to participate in your loved one's care. Even from thousands of miles away!
With RememberStuff®, you can:
Document typical daily care routines that have worked previously, easing the transition into a new environment
Help care community staff to know/understand your senior quickly to avoid a sense of isolation and agitation.
Maintain close contact with your loved one through videos, emails, and texts back and forth, on your schedule
Customize puzzles and games for him or her to enjoy as their brains are being challenged
Easily set up his or her individual calendar to remind them of upcoming visits, appointments, events, and so much more
Know that your loved one is maintaining their independence and regaining dignity, confidence, and a sense of control
Feel some of the stress, guilt, and fear slip away because you know your loved one is engaged, active, and just a message or video away.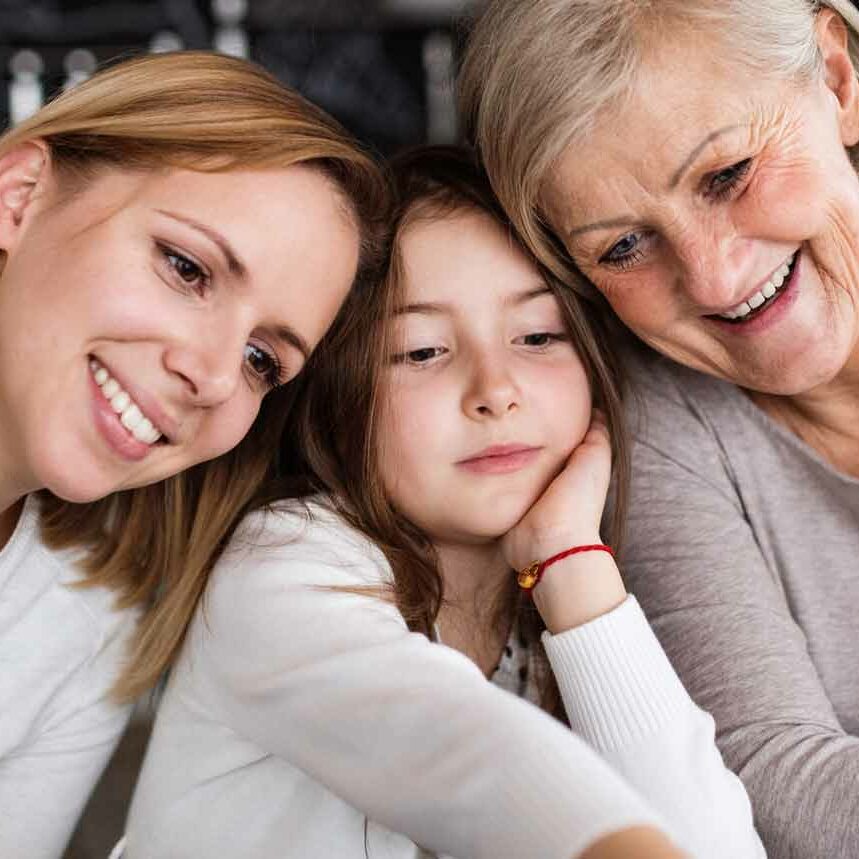 It is important to note that even though RememberStuff® has many powerful and customizable capabilities, we designed the system so that it can be successfully navigated by anyone who can touch a screen.